All services are online
As of September 21, 10:19 AM CEST
If our website is down,
check our partners in the meantime:
Current status by service
rebots.tk
dobot.store
eurobots.net
servers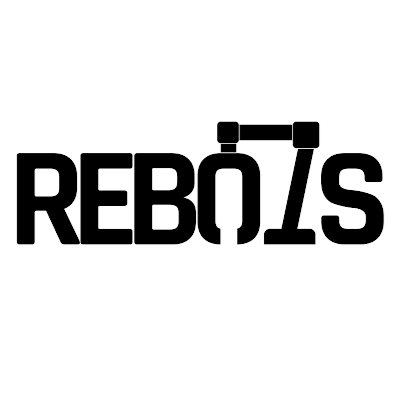 Counting the days down, to go to Hannover Messe!
In collaboration with Youibot Robotics and EUROBOTS (Industrial robots | KUKA | FANUC | ABB | YASKAWA)
@Youibot1 @eurobots
#AMR #AGV #robot #robotics #automation #HM23
https://t.co/KEWzoDVTNM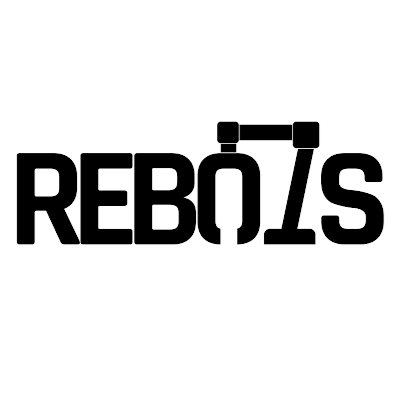 FELIZ NAVIDAD! MERRY CHRISTMAS TO EVERYONE!
https://t.co/aRSPpDzwnG
#christmas #happy #holiday #family #robotics #hanukkah #badadin #steameducation #cobot #dobot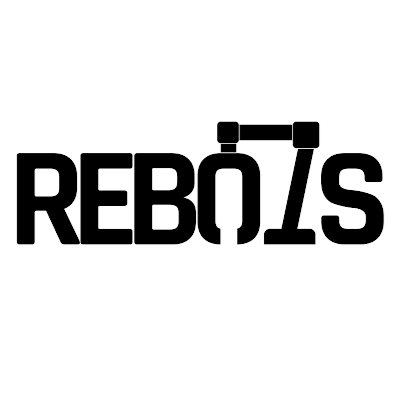 https://t.co/D5fi2ldCZv
Check our new video presenting @DobotArm cobots at GR-EX @globalrobotexpo
Distributed by @Eurobots2016 - Industrial robots | KUKA | FANUC | ABB | YASKAWA | REBOTS in collaboration with DH-robotics
#robotics #cobot #robots #video #exhibition #grex22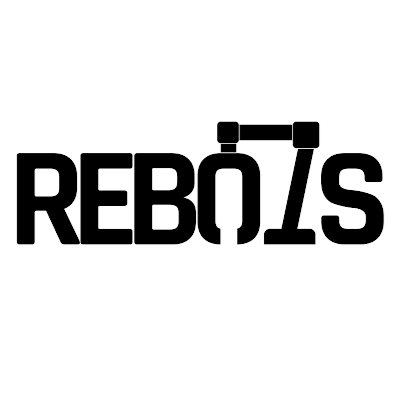 Happy Halloween!
https://t.co/4ppXYkrnAW
#halloween #dobot #industrialrobots #robotics #lego #video #shortvideo #agv #youtube #meme #demo #steam #stem #education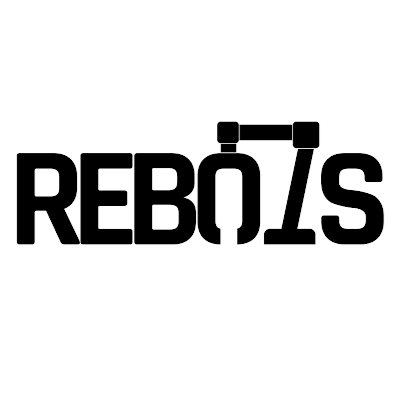 Having trouble starting-up your #KUKA robot? If you need to move it without configuring the safety signals with a #PLC try start-up mode.
https://t.co/Ql2mYhl7fC
#automation #integrator #robots #profinet #robotics #industrialautomation #safety #industrialrobots #automatedsolution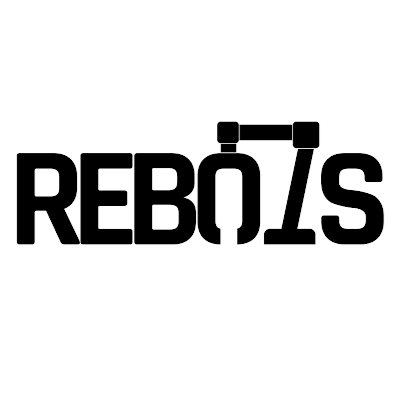 Why use a collaborative #robot? #DOBOT CR10 #cobot #advantages?
https://t.co/6qFzR8SOWj
#industry40 #cobots #easy #automation #programming #innovation #robotics #silentmovie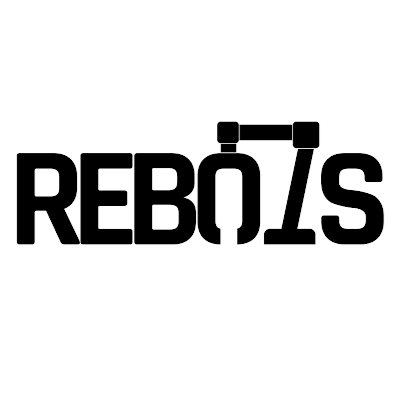 Creative learning with dobot magician. Perfect for STEAM education. It has scratch programming, 3d printing, laser engraving, painting kit, etc...
https://t.co/h1er3tjbLw
#dobot #robot #steam #stem #education #learning #creative #programming #innovation #kids #beginner #robotics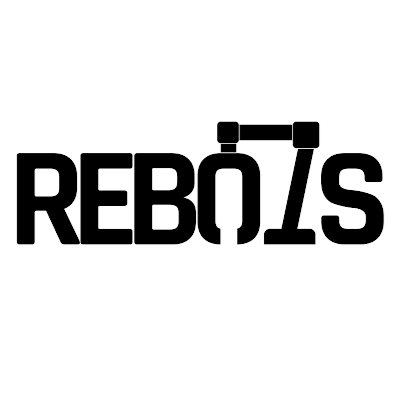 Collaborative vs Industrial robots. What is a cobot? Why a cobot? When to use a cobot?
Pros and cons of both types of robots?
https://t.co/Edd4d7DclK
#INNOVATION #INDUSTRIAL #AUTOMATION #robotics #robot #INDUSTRY40 #cobot #technology #comparison #review #vs #automatizacion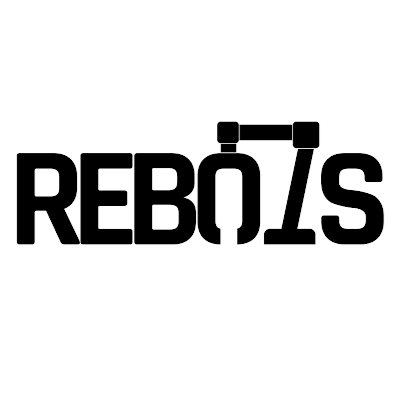 Do you want to try UR polyscope interface? Do you want to learn UR programming or do some offline programming? Try using a virtual machine!
https://t.co/aegTW8fufU
#TUTORIAL #RESEARCH #DEVELOPMENT #vmware #virtualbox #robot #cobot #INDUSTRY40 #universalrobots #programming #java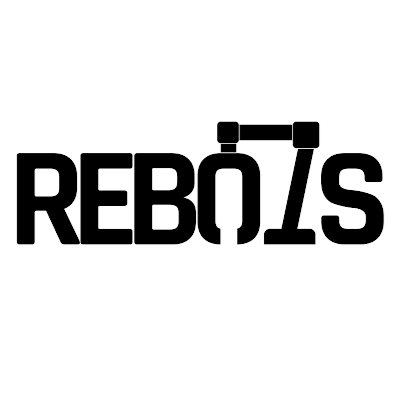 Adding functionality to robots by giving it (intelligence) a camera, some might call it 'machine learning' '😉 ha-ha...
https://t.co/rK5iNEzEBN
#kuka #robot #vision #cobot #research #programming #innovation #INDUSTRY40 #technology #INDUSTRIAL #AUTOMATION #DEVELOPMENT